So How Exactly Does Google Determine Local Rankings?
Google's made a revision in how it determines your business' local rankings.
It seems as if they've decided to be a little more transparent than usual as they've revealed for the first time how and why certain local business rank higher than others. Under the guise of algorithm updates, Google unveiled its three main ranking signals for local organic search: Relevancy, Distance and Prominence.
Google has update their Google My Business help pages with more detailed information about each of the factors.
This page in particular provides insight as to how you can improve local rankings as well as vital information to help do a variety of things, i.e. keep business information accurate and managing customer reviews.
Here's how Google's ranking businesses nowadays for local search…
Local results are based primarily on relevance, distance, and prominence. These factors are combined to help find the best match for your search.
Relevancy
Is the local listing matching up well with what a user is searching for? This is precisely why a businesses details must be accurately displayed on both the website and within the Google My Business listings. Detail your services and products explicity on your site and choose the proper business category when setting up your Google listing.
Distance
Although relevance may be the stronger signal, the distance a business is from the person searching a specific term still holds some merit. If one business definitely has what a searcher is looking for but is further away from the searcher than another business who may or may not have what that searcher is looking for, then the business that's more suited for the searcher will actually appear higher in local results.
Also, if someone's searching for a business and hasn't specified their location, Google can determine distance base on what's known about the business' location.
And Google added the third ranking signal…
Prominence
So, essentially…how well known is the business?
What Google had to say about the meaning of prominence was pretty telling…
It's no secret that some places are significantly more prominent offline rather than online, and search results attempt to make this relevant when determining local rankings. Renowned landmarks and familiar store brands will likely become prominent in local searches as well.
Google has made sure that prominence relies on information scraped from across the web. Things like web directories, mentions in an article and links, they all hold some weight. The more reviews given and positive ratings a business receives, the more it'll help improve a business' local ranking.
Traditional SEO practices will also help better local search rankings. Businesses organic search presence is absolutely a ranking factor concerning local searches.
So essentially, all on-page and off-page tactics as well as basic SEO concepts also apply to local.
Customer Reviews
It should be taken into account that Google's confirmed customer reviews and ratings hold a bearing in local search ranking.
This has always been considered to be true, however, it's still comforting to have some sort of confirmation.
Precise Google My Business information in addition to the correct location data, encouraging customer reviews, and traditional SEO work all will put a business in the best position to obtain a good local search ranking.
Quote by Google Staff: Google My Business Help Pages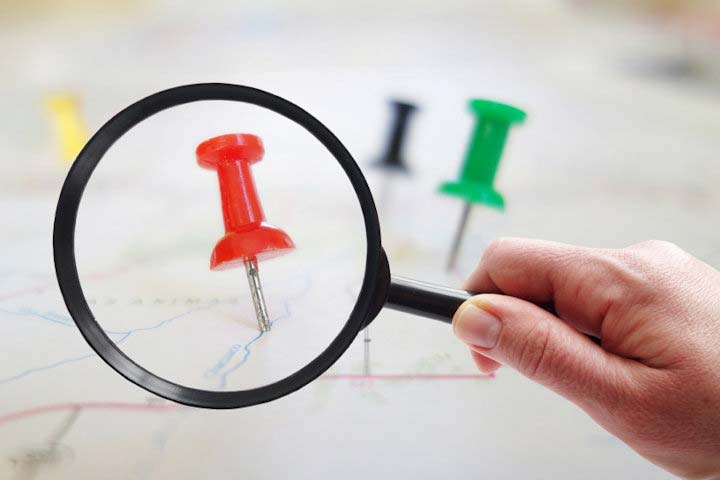 ---