Is There A Google Sanctioned Probationary Period For New Websites?
One of the more common questions I am asked is the timeframe involved for properly ranking a website. Unfortunately there is no simple answer to this question. There are simply too many factors involved to provide a cut and dry answer.
Matt Cutts, head of Google's Webspam Team, has confirmed there are over 200 factors that the Google algorithm processes when determining exactly where a particular website will rank. Every SEO campaign is unique from the size and structure of your website to the level of competition for your chosen keywords and numerous other factors.
So, when can I expect to see some positive results?
Once again, there is no straightforward answer as it could be a matter of weeks or several months when a proper search engine optimization campaign begins to pay dividends. I always like to enlighten my clients to a curious phenomenon they are likely to encounter when kicking off an SEO campaign: the Google Sandbox effect.
While Google won't directly confirm the existence of the Sandbox effect, they have alluded to it as an algorithmic effect designed to combat search engine spam. Search engine professionals have verified the Sandbox effect as far back as 2004.
So What Exactly Is The Google Sandbox?
The Google Sandbox effect is a dampening filter that is applied to new websites or significantly altered websites. It's essentially a form of Google penalty, which filters out backlinks to a penalized site which would otherwise have a positive impact on the site's rankings in Google. It's been documented to last from anywhere between 30 days to several months from the website launch date or alter date.
This Sandbox effect is most apparent for websites trying to rank for highly competitive terms but does apply to most websites in general. It's simply another weapon the Google algorithm uses to punish spammers or anyone looking to manipulate the search results. It will normally manifest itself in very volatile rankings whereby you may jump into the top ten results immediately and then drop off completely.
Use this time to create content, add pages, tweak your site's design and add in all the elements that constitute a high value destination. Look at the sandbox as the opportunity to take a website to the next level before it begins to climb the search engine results pages.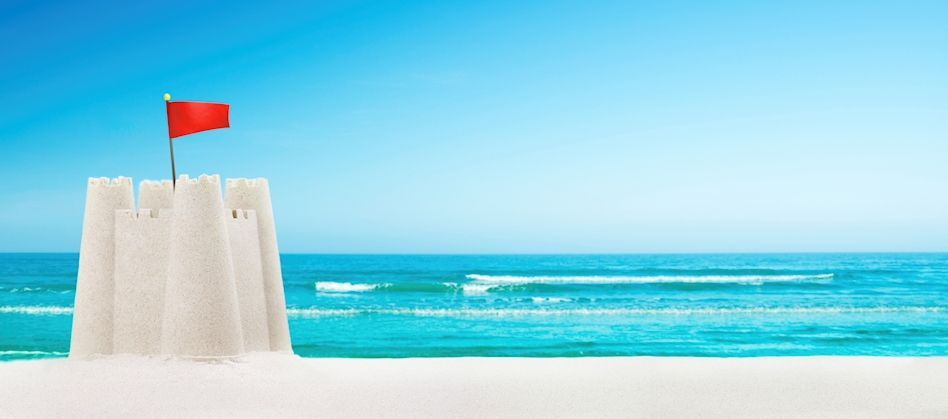 ---