Cookie Policy- 1:
Automatic Filters Inc. respects the privacy and security of all its customers and website visitors. Our goal is to provide you with all the information, resources, and services that are most relevant and helpful to meet your water filtration needs.
Any information acquired while visiting our website will only be used by Automatic Filters Inc. or its distributors to provide you with information needed to meet your filtration needs.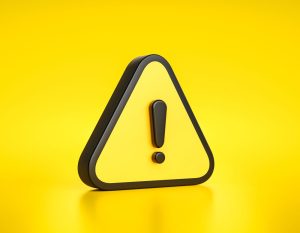 Cookie Policy- 2
Automatic Filters Inc. will not willfully disclose any individually identifiable information about its users to any third party without first receiving that user's permission. Automatic Filters Inc. may disclose personal information when required by law or to protect the rights or property of Automatic Filters Inc.
Any information you provide will be used by Automatic Filters Inc. and its international distributors, unless the service is expressly offered in conjunction with another party.
When neceessary, Automatic Filters depends on foreign distributors to handle support in countries and territories outside the U.S. Automatic Filters Inc. may share supplied information with these distributors to be used in the fulfillment of a purchase or support request.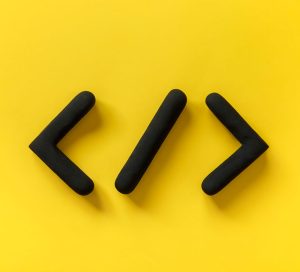 Cookie Policy- 3
Automatic Filters Inc. may also collect anonymous information – information that is not about an identifiable individual. Each time a visitor visits the Automatic Filters Inc. site, we may collect information that is useful in improving the overall quality of the visitor's online experience. We may collect computer and connection information such as the visitor's IP address, referral data, and browser and platform type. We collect this user information for purposes of product monitoring, product improvement, and website design improvement.
To ensure the best possible user experience for our visitors, Automatic Filters Inc. uses third party analytics services which may collect usage data, set client-side cookies, and track usage patterns tied to the IP address provided by your internet service provider.