Stopping Search Engine Optimization is not a Viable Alternative
You already know that SEO helps your website rank higher in the search engine results and that search engines help to generate valuable targeted traffic. Is SEO, however, a must for your company website?
You might be wondering what happens if you stop or pause an ongoing SEO campaign. Is it possible to stop once you've climbed to the top of Google for your most critical keywords? Is it possible to put your SEO efforts on hold for a while without negative repercussions?
In the viewpoint of most clients, the success of a search engine optimization campaign means landing that top organic page one spot. Most businesses, however, begin to question whether SEO is an essential ongoing marketing cost once they make it to the top spot for relevant internet searches. They believe that their site is now fully optimized and that no matter what they do in the future, it will continue to rank well. In fact, this isn't the case.
Noticeable Declines in Both Keyword Rankings & Site Traffic
So, what happens if you stop doing SEO? Do you fall off the rankings cliff right away? Does your website's traffic start to drop instantly? No, not really…but…the  answer is a lot more involved. You may notice that your rankings remain quite stable during the first few months, and as a result, your traffic will likely remain consistent as well. Sadly, this trend is usually short-lived.
You'll notice that traffic remains somewhat consistent for a period of time after SEO services are ceased. In fact, depending on the SEO tactics employed earlier, you may continue to experience tiny levels of progress. Nonetheless, a drop in ranks (and, as a result, a drop in traffic) is unavoidable. Traffic WILL begin to decline after only a few months of not updating your site with new, well-optimized content. This process will not happen at the same rate for every brand, but it will happen in some way. Due to brand awareness and the persistent need for their services, locally focused businesses may receive steadier traffic over a longer period of time until the effects are ultimately felt. However, stopping SEO will certainly affect retail brands and other non-locally focused businesses far sooner.
Why Do Your Rankings Decrease When You Stop SEO?
Lack of New, Relevant Content
Fresh, relevant content is highly valued by Google and other search engines, and sites that are updated on a regular basis have been shown to dominate organic rankings.
The logic here is that the more fresh content you provide, the more Googlebot (and other bots) will visit your site to index it, and thus the more likely your site will appear in the SERPs.
You must provide value to your visitors, and the simplest way to do so is to provide them with the information they seek with every Google search. We've all heard the now-cliched phrase "Content is King," so it goes without saying that if you cease focusing on creating high-quality content, your rankings (and thus traffic) will suffer.
The Competition Isn't Going Away
SEO has become such a common practice that just about every successful company invests in it. The most successful SEO initiatives are those based on the success of the competition and structured accordingly. It should come as no surprise that if your site tops the SERPs (or Search Engine Result Pages), your competitors are hot on your tail, watching your every move and trying to outrank you with fresh and creative techniques. When you abandon SEO, you allow your competition to catch up to you.
Updates to the Google Algorithm
What kept you in first place organically last month can push you down a few spots next month. Keeping up with Google's and other search engines' constant algorithm modifications is a big reason why you shouldn't stop doing SEO. Depending on the algorithm update, SEOs may need to restructure their campaigns in order to preserve or reclaim their client's top ranking. While some of these upgrades are modest and have little impact on rankings, others, such as Penguin, have the potential to completely overhaul SEO best practices.
Marketing Versus Design & Development
It's no secret that site designers and SEOs get on each other's nerves from time to time. An SEO specialist's recommendations may conflict with what your web designer considers to be a crucial component of the site's design. For example, from the standpoint of a web designer, Javascript is a vital tool for creating a beautiful, interactive website; nevertheless, if not implemented properly, Javascript may be a ranking killer. SEO experts can help designers to avoid typical blunders by incorporating Google's suggested practices. When left to their own devices, it's all too easy for designers/developers to fall into unhealthy habits and make frequent SEO blunders.
The Bottom Line on Stopping SEO
SEO is comparable to going to the gym. You won't notice a change in your performance if you skip a few days. If you stop going completely, you'll notice that you're no longer in the same shape as you once were. SEO necessitates continual monitoring and tweaks.
What happens when you stop SEO? You'll notice a reduction in ranks and traffic if you cease doing SEO. There's simply no way around it, whether you've engaged an SEO professional or gone the DIY route. SEO is a must-have for any company seeking to succeed online, and it should be regarded an obligatory chunk of your monthly budget. Maintaining your website's optimization doesn't have to be expensive or time-consuming, so there's no reason to ever cease SEO!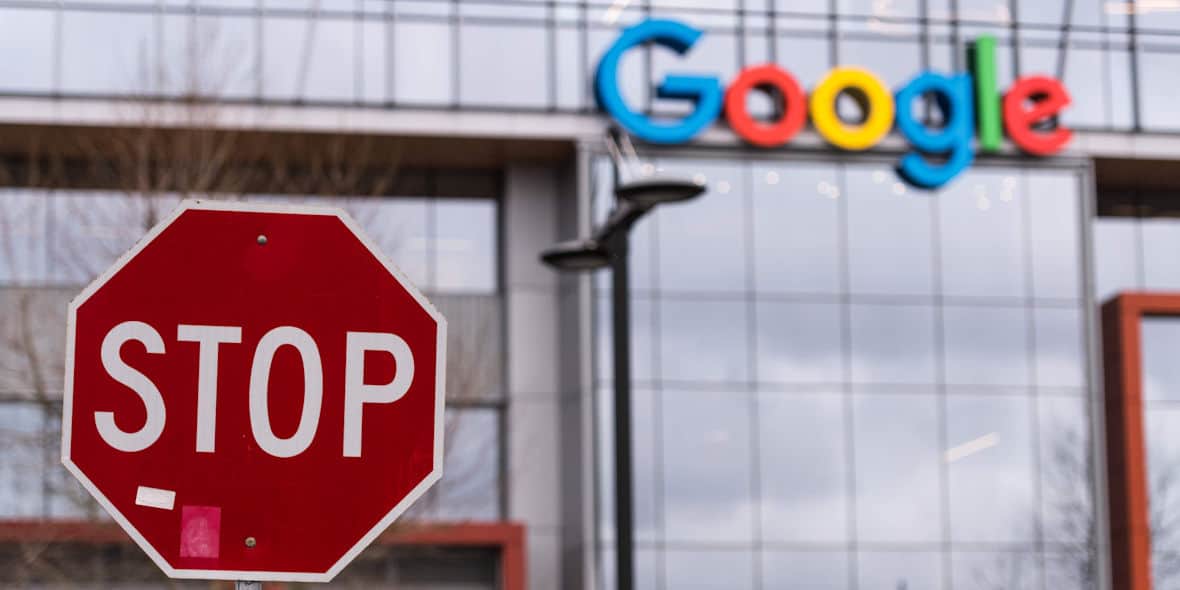 ---