Local SEO for Business Sustainability
When it comes to business, sustainability is one of, if not, the most important trait to have. Increases in sales are great, but it'd be better if it were sustainable.
If it's long-term success that you're looking for, your goal should be to ensure sustainability in everything that has made or is making your company successful. It just so happens that local SEO is one of the most effective ways to do just that.
For starters, consider how search engines are dominated by keywords. A lot of the bigger companies are spending a ton of money to rank for the top keywords within an industry and that can be obviously difficult to compete with. However, you can compete locally. That doesn't necessarily mean it'll be easy. You're going to have to set it up right from the get-go.
Close to half of searches have a local intent. By giving local businesses high rankings, Google is bringing searchers the information they want.
Get Your Listing on Google
It's pretty important that you get your business listed locally on Google as soon as you possibly can. Google can do some pretty incredible things for a business and contrary to the way plenty of people likely feel, Google wants your business to be discovered. They're not only serving bigger corporations, they'll walk you through the necessary steps it takes to have your business listed locally. Just follow the prompts and ensure you're choosing the right category.
Select Relevant Title Tags
This is one of the simpler things you can do it make a significant impact on your site's search rankings. While you title your site's webpages, include localized information for SEO purposes. Google doesn't rank a website in it's entirety, they rank specific pages, making it even more important for you to localize each of your site's pages.
Put Listings in the Appropriate Directories
A very simple way to go about doing this would be to take a visit over to Moz Local. They have plenty of useful resources. You'd want to go there, primarily because you're looking for high quality directories that are used by your industry. This will absolutely have an impact on your search rankings. There are also some paid directories worth looking into and they'll be well worth the money.
Google My Business is an Opportunity That Can't Be Missed
Now back to Google. Be sure to set up a Google My Business Profile page for your business and continuously ensure that you're maintaining an active presence. Activity via Google My Business carries more weight than activity on other sorts of social media, likely because it's Google's property. Regardless, Google mY Business was ultimately designed for SEO, which is why it helps so much with rankings. Post regularly and encourage users to leave testimonials. Good reviews on a well made Google My Business profile page is like killing two birds with one stone.
Targeted Location Pages
You should definitely build pages and geo-tag them with the locations your business serves. By doing this, it'll increase your rank for those specific locations over the course of time. Make sure you add the location in the URL and title tag as well. Also, within the content, include the city's name a few times.
No Napping When it Comes to Your NAP
NAP, better known as name, address and phone number, is a vital part of this process. You want to put this information in a clearly visible area like the menu, header and footer. Also ensure that your NAP is present on your mobile page. It'd also help if you added a Google map on your page. It'll help your page rank as well as provide convenience for your user.
This SEO strategy can put you in position to compete within large industries and against big corporations. Every successful business was first successful locally. Use this strategy to make that the case for your business and maintain the sustainability.
Quote by Kelly Shelton of Boostability for LSA Insider: The Importance of Local Search Marketing in 2017 & Beyond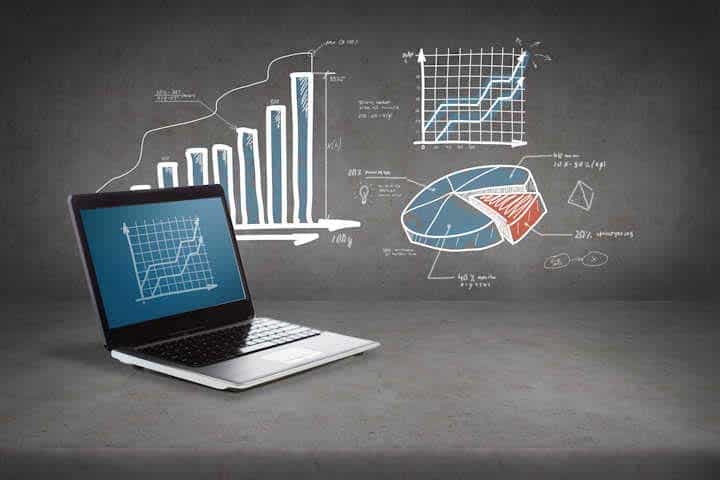 ---