Technical SEO's and Their Value
As far as the majority is concerned, technical SEO is viewed as simply applying traditional practices to a website. However, the most effective practitioners are using innovative methods that can help shape the future of the industry.
There have been plenty of critics when it comes to technical SEO, namely Clayburn Griffin, author of "The True Value of Technical SEO." He said things along the lines of "Technical SEO is really just SEO 101" and noted that it will in fact never set you apart.
While Clayburn isn't necessarily wrong, a lot of people wouldn't agree that every issue you run into can simply be Googled. Technical SEO's are very much on the forefront of technological development. For example, they're making new JavaScript framework search engine-friendly, which is something you'd have a hard time finding any information on in that $1.99 SEO ebook you bought on Amazon.
The fact of the matter is, the web has become much more intricate and complicated. You can see the difference yourself from where we were just a decade ago. In some cases, applying the simplest methods to a site can potentially generate millions in revenue. In other cases, a much deeper dive is necessary for best results.
Comparing Technical SEO's and Technical SEO
Although technical SEO usually follows best practices, it's hardly ever done well. A lot of people who "practice" technical SEO follow the core requirements and agendas but don't have the real understanding to tie everything together. Websites wouldn't have as much wrong with them as they do if technical SEO were easy.
Now is when the real value of technical SEO's comes to the forefront. Experience is what sets them apart. Usually, when technical SEO's come across a problem, they've already seen it before and can troubleshoot accordingly. These practitioners have a need to know why things are the way they are.
It's that same need that makes certain technical SEO's stand out above the rest. It's not because they're more practical than others, they just had the need to learn and grow over time. Technical SEO's are inherently problem solvers.
What Separates Technical SEO's?
Not only can they troubleshoot and problem-solve, an effective technical SEO can apply changes and communicate those changes to others better than the rest. They have a better understanding and can enlighten those in a way that will provide a sense of trust for a client because of their obvious skills and knowledge.
Not only can technical SEO's identify and fix a problem that perhaps no one else could, they also know how to prioritize and focus their efforts in the right places. They have an advanced understanding and a ton of experience to propel them in the right direction.
If you chose any technical component of a website, an effective technical SEO can tell you plenty of ways they've seen it done improperly and then can go on to tell you how to fix it, how long it's going to take to fix, the impact of the fix and where you should be prioritizing this.
When given a longer leash, you'll find that a technical SEO will find a better and more efficient way of doing things. If you're looking to make your SEO processes more efficient, give a technical SEO freedom to try something different.
This improvement in process isn't limited to the work being done for a client; there have been some significantly effective ideas for business processes in general. This can attest to that need they feel to find a more efficient way to do things to save themselves potentially hundreds, maybe thousands of man-hours.
Getting SEO wrong can be bad for business so you have to make sure its technical aspects are spot on.
The New and Improved Technical SEO's
There are technical SEO's and then there are those who live and breathe everything SEO. They'll use their free time to perform data analysis, create valuable tools, and do really interesting things regarding machine learning.
It can be extremely beneficial for one to get to know these kinds of people; you can learn something new every time you speak with them. Each of which is undoubtedly impressive in their own right.
Technical SEO isn't only about getting the basics down. Technical SEO's are pioneers in uncharted territory as far as the normal bounds of SEO are concerned. The work they've produced and will continue to produce will certainly help shape the future of the SEO industry.
Quote by Angel Ninofranco of Search Engine Journal: Technical SEO: Why It's More Important Than Ever to Be Technical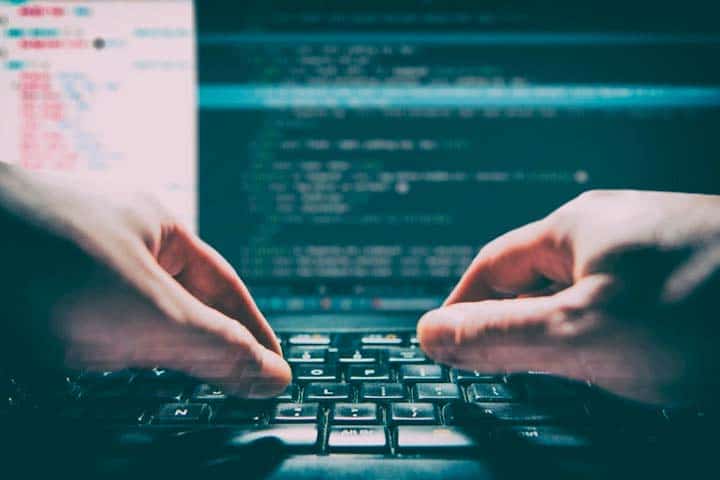 ---