Leveraging HARO for Brand Exposure
Some of you may already be familiar with HARO. For those that aren't, I sincerely hope this article opens your eyes to the possibilities of this platform.
HARO is an acronym that stands for Help A Reporter Out. It's also a fantastic online platform that helps to match up journalists with credible sources across numerous industries. In other words, it's like a dating site for journalists and potential sources.
All of the top New York digital marketing agencies have been using HARO for several years to help secure media coverage for ourselves and our clients. The platform has made a world of difference in the success of our online PR and content marketing efforts.
Why HARO?
There are several reasons why we so enthusiastically sing the praises of HARO. First and foremost, the service itself is free! Yes, there are paid upgrade options, but they aren't at all necessary to reap the benefits of fantastic media coverage.
Secondly, the media coverage you'll have access to via HARO is second to none. Massive news outlets such as Reuters, Fox News, The New York Times and the Wall Street Journal will regularly post requests for input on upcoming articles. Thousands of smaller niche sites and news outlets consistently request feedback from potential sources as well. There are currently 55,000+ journalists and bloggers registered with HARO and that number is growing every day.
And finally, it is one of the easiest ways to generate high-quality, relevant backlinks for your website. The types of backlinks you're able to obtain can noticeably improve your SEO rankings. It's one of the easiest ways to move the needle for a properly structured SEO campaign.
How HARO Works
If you've never used HARO before, the platform is very user-friendly and easy to manage. As mentioned, it is a service to help match up journalists with potential industry-specific sources.
Journalists create HARO accounts to vet sources they can quote in their news stories or other mediums. They'll simply post an overview of their article topic and request input from experts within a particular industry. Most requests will specify that you reply with a concise answer of a few sentences to a paragraph. Other media requests may ask to set up a brief interview or schedule a guest spot on a podcast.

When you sign up as a source on HARO, you're able to specify the topics for which you're willing to submit your input. The topics are broken down into the following categories:
Business & Finance
High Tech
Biotech & Healthcare
Energy & Greentech
Lifestyle & Fitness
Sports
Entertainment & Media
Public Policy & Government
Education
General
Giftbag
Travel
Once you've chosen which topics you're interested in and complete your profile, you'll receive emails from HARO three times per day. These emails go out Monday through Friday, excluding holidays, at 5:35 AM EST, 12:35 AM EST and 5:35 PM EST.
At this point it is up to you to monitor these emails for journalist requests which match your qualifications. You simply reply via email to any relevant requests with your pitch for inclusion in that specific upcoming article.
If your pitch is accepted, you'll be mentioned in the author's article along with your quote and a link back to your website or social profile. It really is that simple.
The Ground Rules
The reason HARO works so well is that there is an inherent trust between journalists and sources on the platform. Journalists are trusting that you are an authority of whichever subject matter you're replying to. Sources are trusting the journalists to credit them properly for their input.
It's up to you to read the guidelines thoroughly when you sign up, but they boil down to a few basic principles I'll summarize here for your benefit. Be sure to play by the rules or you may end up banned permanently from the platform.
Your replies must be via the HARO platform itself. Do no try to circumvent HARO and reach out to the journalists outside of the platform.
Keep your replies relevant to the request. Do not spam journalist's inboxes with pitches for anything other than that which they specifically requested.
Don't send any attachments along with your email pitches. If the source requests a profile picture for example, send a direct link to your photo or a Dropbox link they can use to download it.
You can share HARO requests with your network via email or social media. They actually encourage this. If a particular request isn't within your scope of expertise, feel free to forward it to a client or associate who may be a better fit.
And finally, be respectful and professional above all – this is a business relationship building platform.
Get Started With HARO
Visit HARO and create your profile today. The sooner you do so, the sooner you'll be able to reap the benefits of increased online exposure and SEO friendly backlinks.
HARO does offer paid plans that allow you to filter journalist requests by keyword or create multiple source profiles, but the freebie plan is more than enough to get started.
Happy pitching.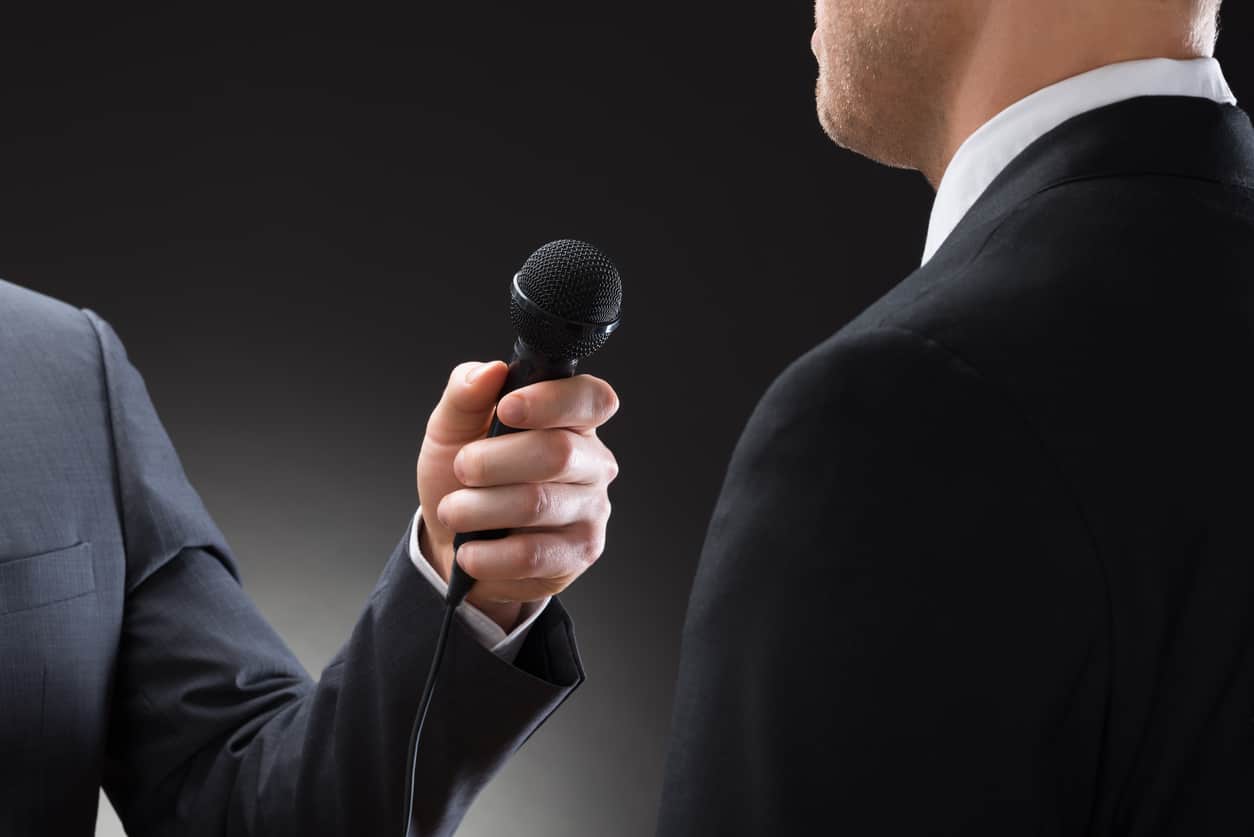 ---